INTERNATIONAL TAIJIQUAN INTENSIVE ATHENS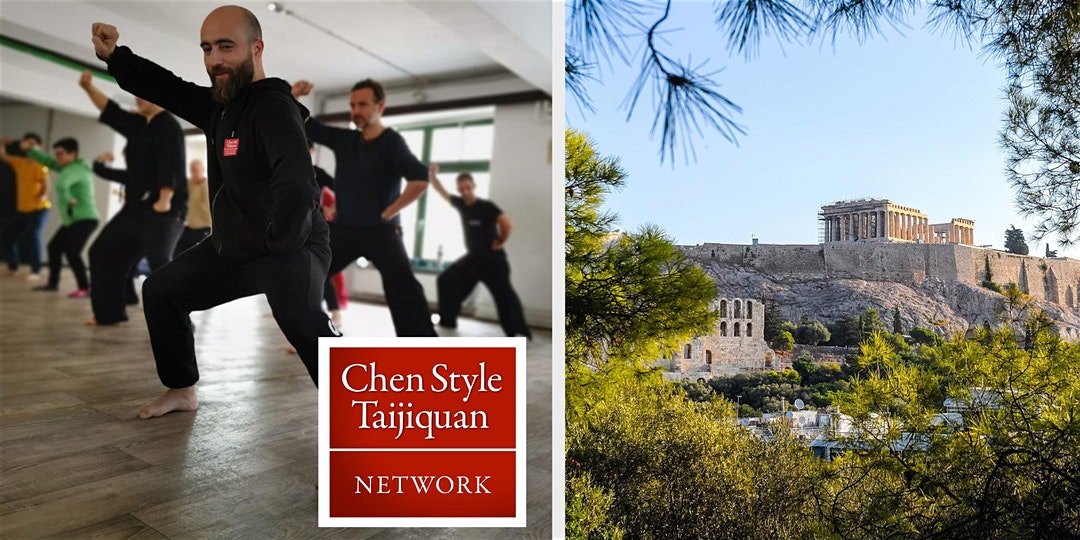 International Taijiquan Intensive (CTN) in Greece
In 2020 we will again host an international Taiji event in Europe. This time our five day intensive training leads us to magnificent Athens. Our practice originates from Chen-Style Taijiquan in the lineage of Chen Fake, Chen Zhaokui and Chen Yu!
Our topics will be basics, first form and some applications.
Our venue is located close to the city centre in an area which features a lot of cafés and hotels.
Address of our training space:
Ptolemeon 1 Athina 116 35 Greece
Dates & Times:
9th to 13th of October 2020
10am to 1pm and 3am to 5.30pm
We can have small group training or private sessions in between or on the 14th please contact me if you are interested in that.
Coach: Nabil Ranné
Assistant Coach: Falk Heinisch
More info about us: https://ctnd.de/english
Email us at info [at] ctnd.de if you need additional information!
The teaching language will be English. The coach can also speak German and Chinese and there will probably be some translation to Greek if needed.
Accomodation is not included of course! Everybody can find a suitable accomodation in the vicinity.
If you have questions please let us know!
You can find further information and booking details on Eventbrite!