CTN ACADEMY: ONLINE CLASSES IN TAIJIQUAN / TAICHI

Chen-Style Taijiquan Online Learning
The Chen-Style Network (CTN) now has its own Taiji Online School.
We are very excited to announce the upcoming launch of our online CTN Academy. Some of you have probably already heard us talking about it. Tough we still need a little bit more time to prepare everything the launch is already scheduled for September 1st.
Until then you will find a smaller but nonetheless decent number of online classes which you can attend, or if you're new to it you can also discover if our online training works for you and try it out. So this is a bit like a sneak preview of our forthcoming online academy. All classes are free of charge. If you are interested please fill our this form so we can send you another link to the calendar with access to the sessions.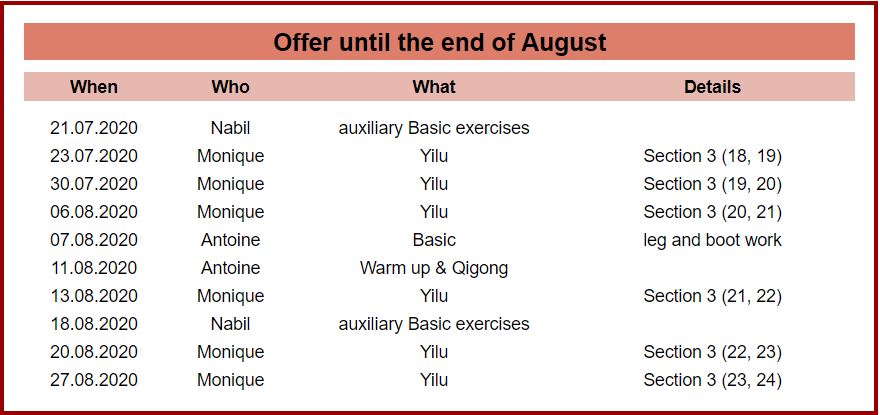 Some more sessions will be added soon. Each trainer updates his or her own classes including the content of the class and login details. If you have questions regarding a specific class, you may ask the trainer in charge directly. The teaching language will be in English!
We also do individual online coaching so Diese E-Mail-Adresse ist vor Spambots geschützt! Zur Anzeige muss JavaScript eingeschaltet sein!if that is more what you are looking for! (This individual online coaching is more for people who already have some experience in Chen-Style Taijiquan and not really suited for beginners.)
All the best from the CTN Academy team!
Antoine, Falk, Filip, Johannes, Monique, Nabil and Piet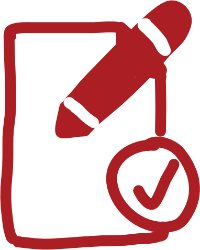 Register
Register and fill out our form!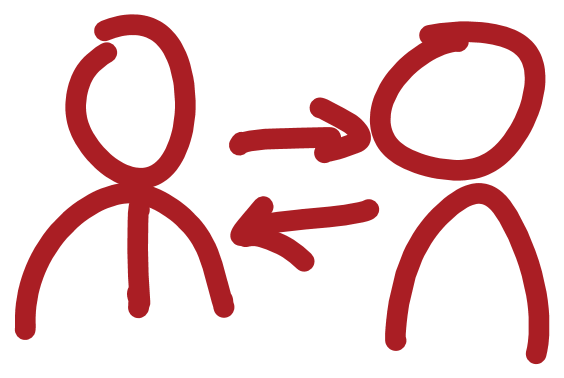 1:1 Coaching
If you are more interested in Diese E-Mail-Adresse ist vor Spambots geschützt! Zur Anzeige muss JavaScript eingeschaltet sein!Diese E-Mail-Adresse ist vor Spambots geschützt! Zur Anzeige muss JavaScript eingeschaltet sein!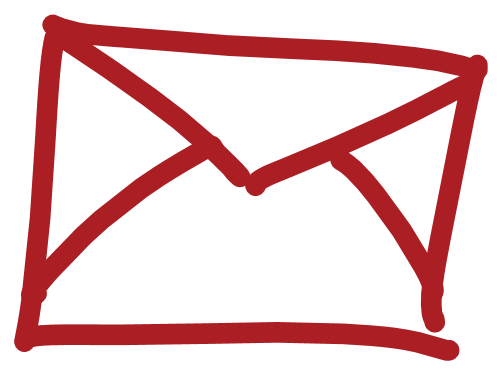 Newsletter
Subscribe to our newsletter!
Diese E-Mail-Adresse ist vor Spambots geschützt! Zur Anzeige muss JavaScript eingeschaltet sein!
Here is an excerpt from one of our online classes:
Online Learning - does it really work?
We have to say in the beginning we were all quite skeptical about online learning in Taijiquan. Though our Chinese family branch started this already about 10 years ago. But after teaching students abroad especially during the Corona lockdown we changed our minds and saw the actual improvement of all those who are sincerely training online. So we thought we would add this kind of training for those interested learning with us and who cannot come to our regular training and workshops. We will list some disadvantages and also advantages of the online training so you can make up your own mind!
Disadvantages:
The disadvantages to normal training are obvious. Manual corrections are not possible, and hands on applications cannot be shown. Everything where the student has to copy the coach is a bit more difficult through a screen, but still possible. You cannot really change position and stand next to one another so the situation an the view is always a bit limited. It is thus more difficult to see the body method (shenfa) of the teacher and to get a practical feeling for it.
Advantages:
We found out that once students accept that in online learning you learn in a more conceptual kind of way, the theoretical understanding of the art really improves a lot. Also replications are possible if we save videos in the cloud or in our forum so students can watch it again and better take in all the details which define our style. We sometimes make screenshots and add graphics while we coach so that certain theories become more obvious to see, like power lines in the bodies etc. So these are quite powerful tools which are more difficult to apply in "real" training environments.